Generator Installation
Generators for Your Home or Business
GENERATORS
Generators for Your Home or Business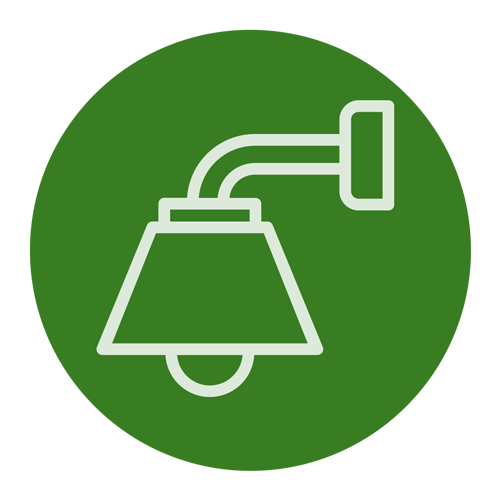 Don't let power outages stop everything in your home or business. Especially in North Central Florida, where hurricanes and storms are common, a generator is necessary to ensure that you maintain access to the necessities, such as your refrigerator, lights, and computers.
• • •
Our Generator Services
We'll recommend the appropriate generator unit for your specific needs, and provide engineering, installation, and permitting. Vintage Electric Inc. specializes in generator installation.
Browse Our Generator Project Gallery
See the quality of our work for yourself! Our team of electricians completed all electrical phases associated with the featured projects.

Contact Vintage Electric
Contact Vintage Electric for your free service quote today!